roller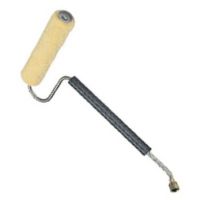 Campbell Hausfeld roller with 229mm width, 510 mm lenght – that can be directly connected to airless spray gun.
paint strainer bags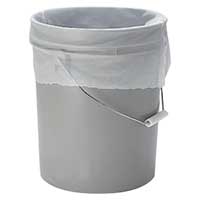 3 pieces in pack. For several uses.
airless sprayer lubricating fluid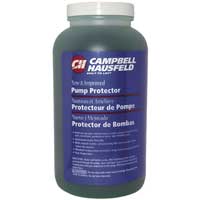 1 liter bottle of fluid to be dilutted with water – for several uses.
extensions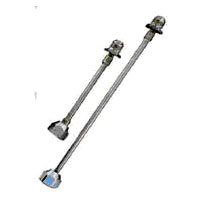 Use extensions whenever you spray in high interiors so that there is no need to use ladders or scaffoldings. Choose from the availavle lenghts: 25cm, 50cm, 75cm, 100cm. The extensions can be connected to each other.
adjustable tip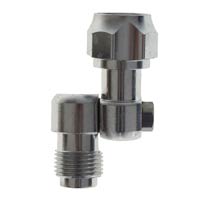 Use in connection with extension – it makes it easy to reach difficult places such as elevator shafts.
Spray guide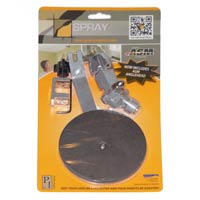 Spray guide helps to cut off edges or connection between ceiling and wall. Perfect when using two different colors on a project. Doesn't require any masking tapes.
high pressure hoses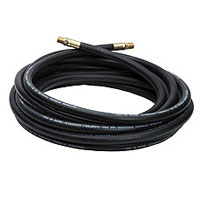 High pressure hoses. Available lenghts: 7m, 10m, 15m
paint containers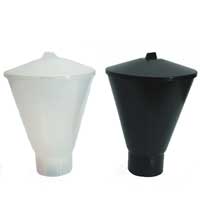 6L paint container
spray gun filter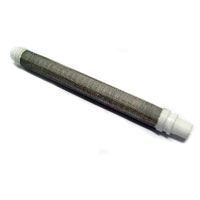 Spray gun filters with available MESH: 30, 50, 100, 150
suction filters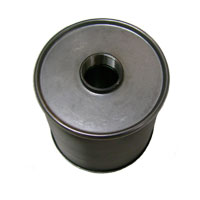 Suction filters attached to suction sets that absorb paint from a bucket. Metal or plastic suction filters are available.
High pressure spray gun: B500, B250, SP00250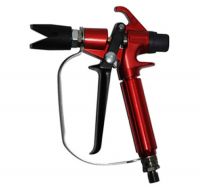 Spray guns that resist pressure of 250 and 500 bars depending from the model.
spray tips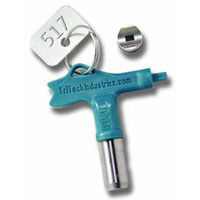 Tritech 11mm roller diameter Spray Tips that match most Tip Guards..
spray tips
Tip Guard in which Spray Tip is mounted